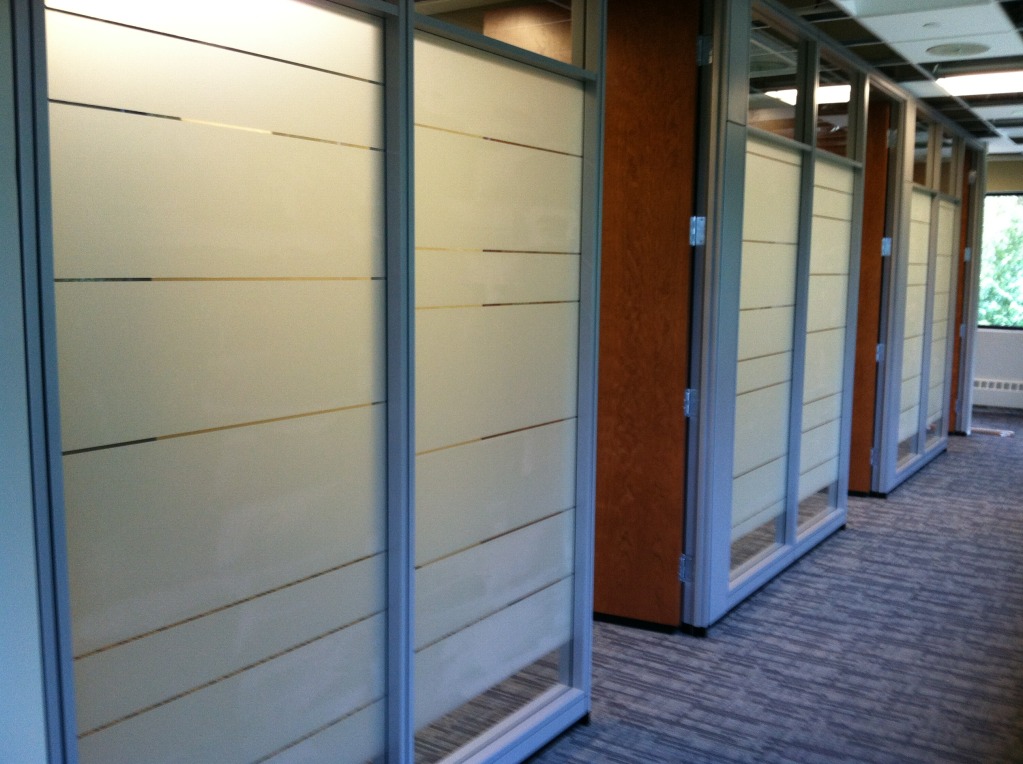 Decorative Privacy Films
Decorative films offer privacy and style
While office spaces have trended towards a more communal design with the aim of fostering teamwork and creating a relaxed environment, there remains the need for privacy in order to conduct meetings and focus on specific tasks. With a seemingly endless number of decorative and custom film options, we offer a cost-effective means of delivering privacy, integrating company branding, and adding to the desired aesthetic of an office space.
Commercial Decorative Films Experience
How do you want your customers and employees to feel when they walk into your office and what do you want them to know about your business? Based upon the answers to these two simple question, we sit down with our clients to develop an approach that will best meet their needs and budget. Our deep network of design partners gives us the ability to develop unique custom designs that will leave an impression.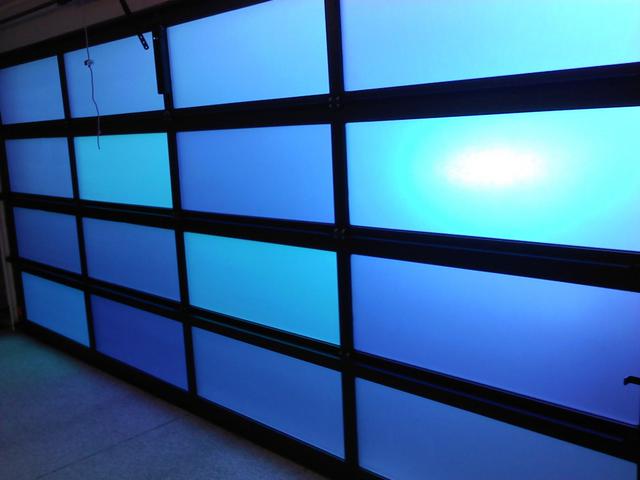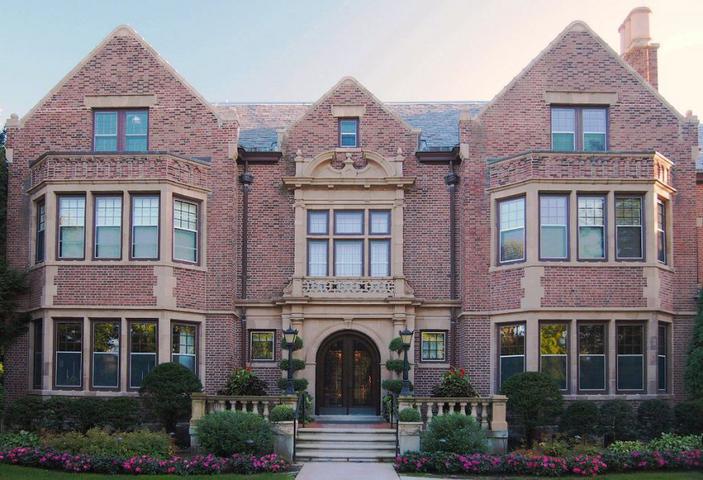 3M and Columbia teamed up to help the historic two-story Tudor-style home that serves as the official residence for the Governor of Minnesota comply with the state's new law that mandates energy efficiency for government-owned buildings.
Gallery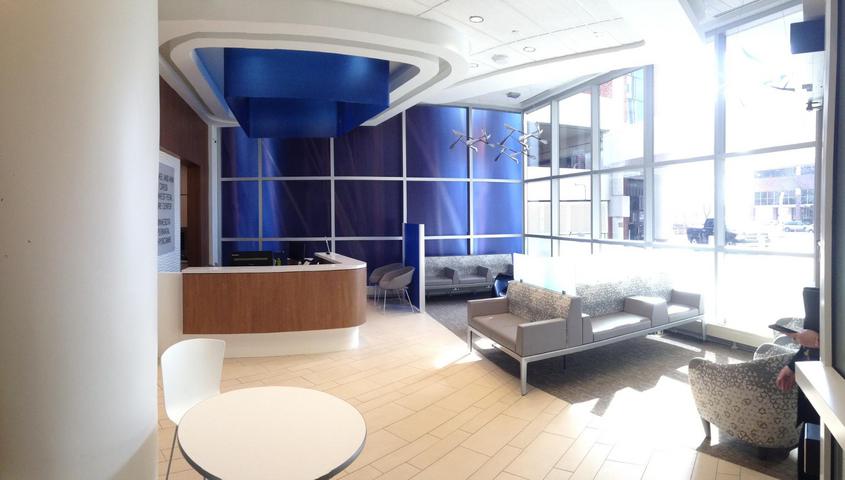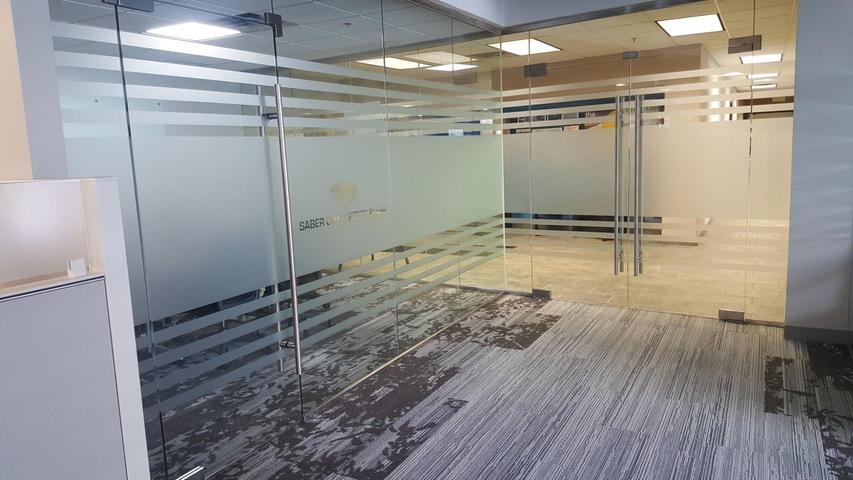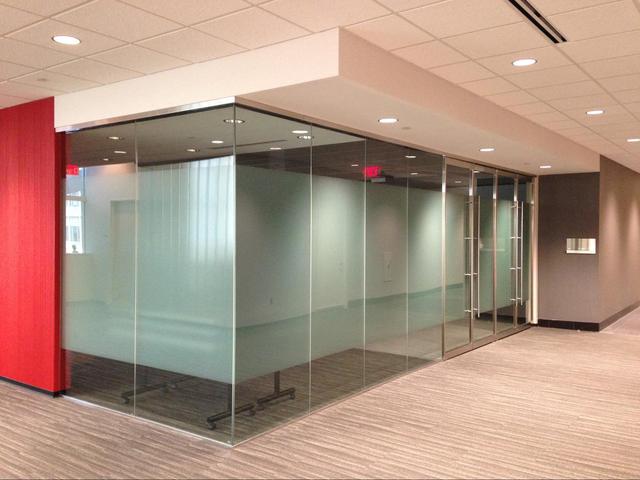 Get a Quote
Complete this form to get started on your next window film or graphics project with Columbia today.