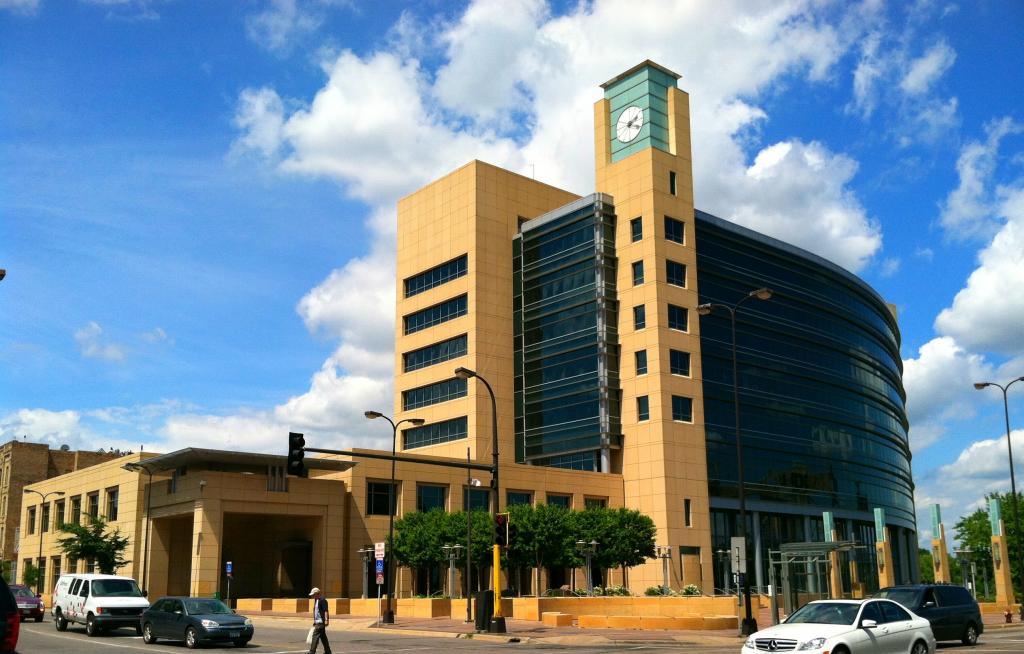 Safety & Security Window Films
A Cost-Efficient Means of Increasing Security
3M Safety & Security Films are an effective and cost-efficient method for increasing security at a building's most vulnerable area - glass entryways. 3M's Ultra Safety & Security Window Film line feature tear resistant clear films that work in tandem with an attachment profile that secures the film to the frame. This combination serves as an effective deterrent to would be intruders as it greatly increases the difficulty in penetrating a building.
Safety Film in the Commercial Space
In response to the many active shooter events that have plagued our country in recent years, many commercial and educational facilities have taken steps to improve the security of their building. This includes both intensive planning as well as the consideration of material improvements to the building envelope. With limited resources to deploy, organizations must consider their greatest areas of need along with which measures will deliver the best value. Consistently customers have turned to Columbia to consult on 3M Security Window Film applications.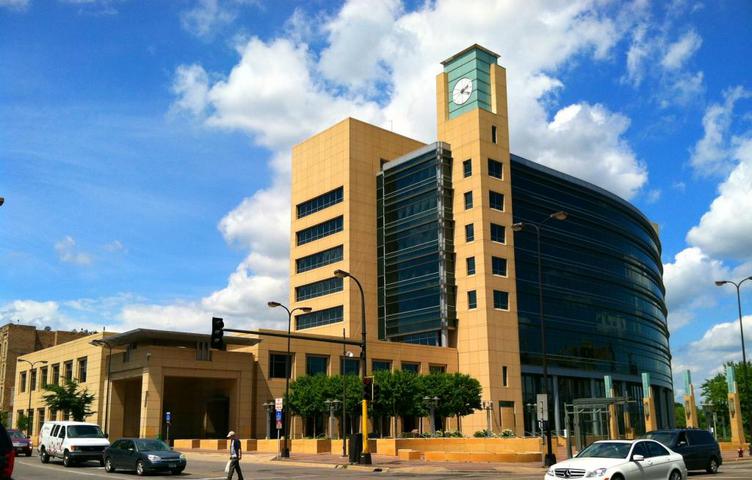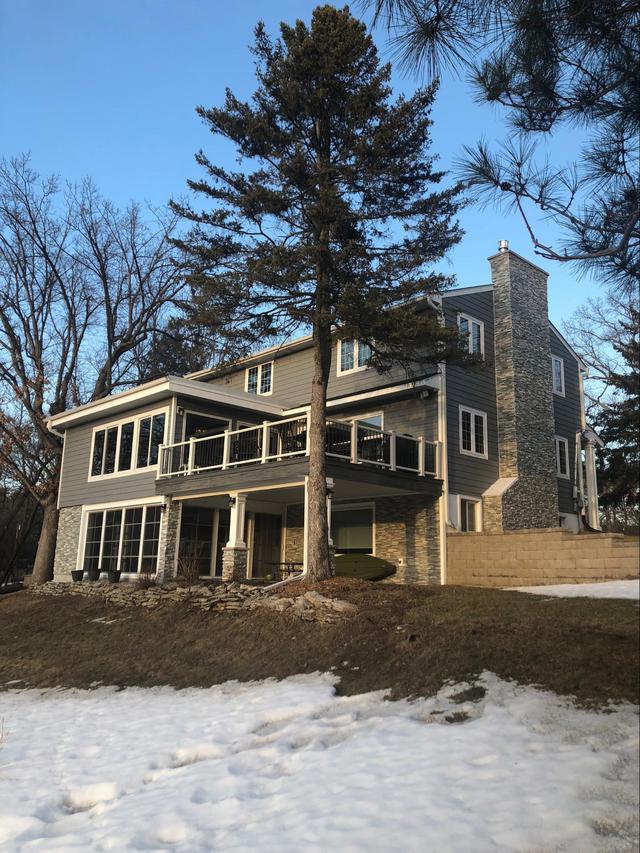 A lovely couple was going through the process of remodeling her childhood home, and reached out to Columbia to help protect the new interior while helping to maintain the view from the large picture windows they installed to look out over the private backyard pond.
Gallery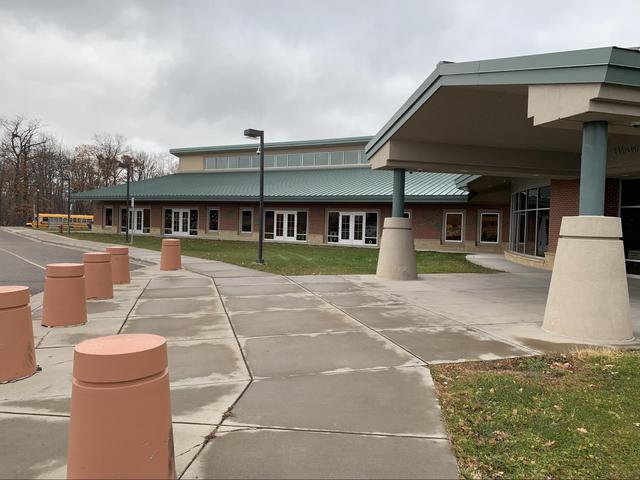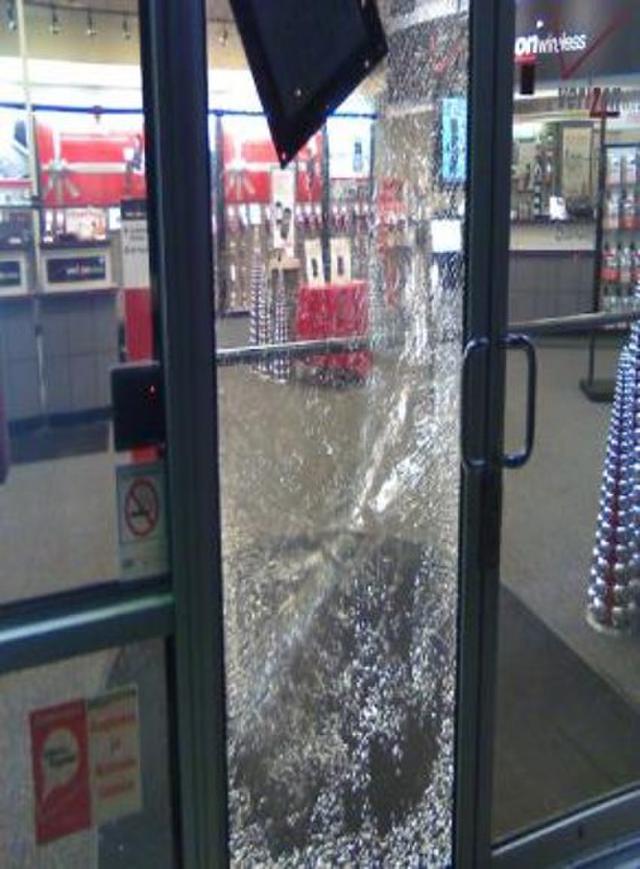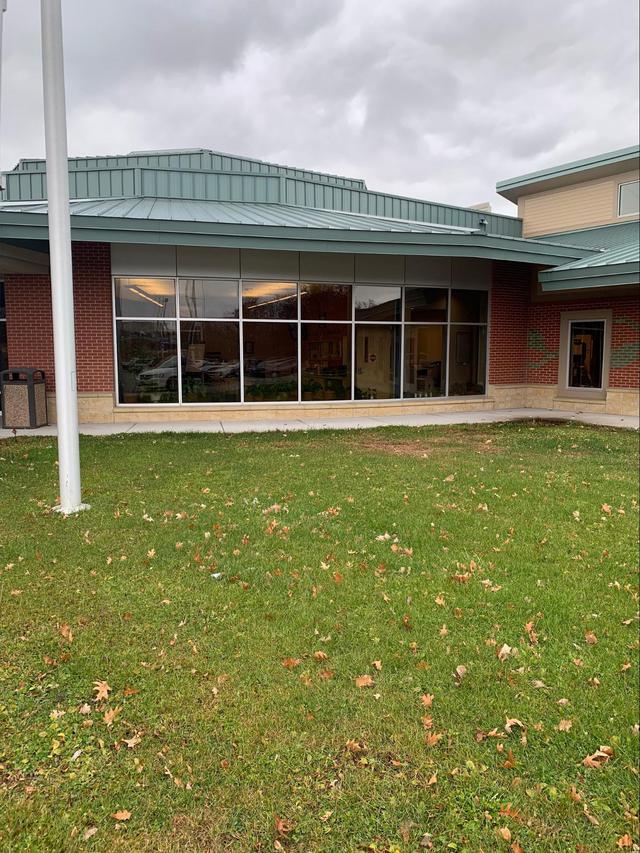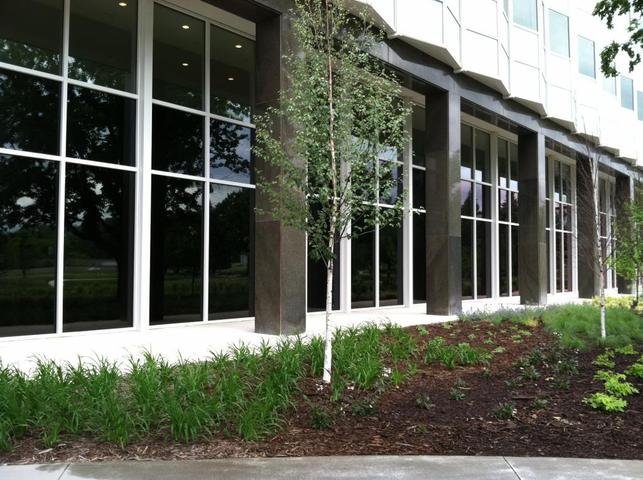 Get a Quote
Complete this form to get started on your next window film or graphics project with Columbia today.