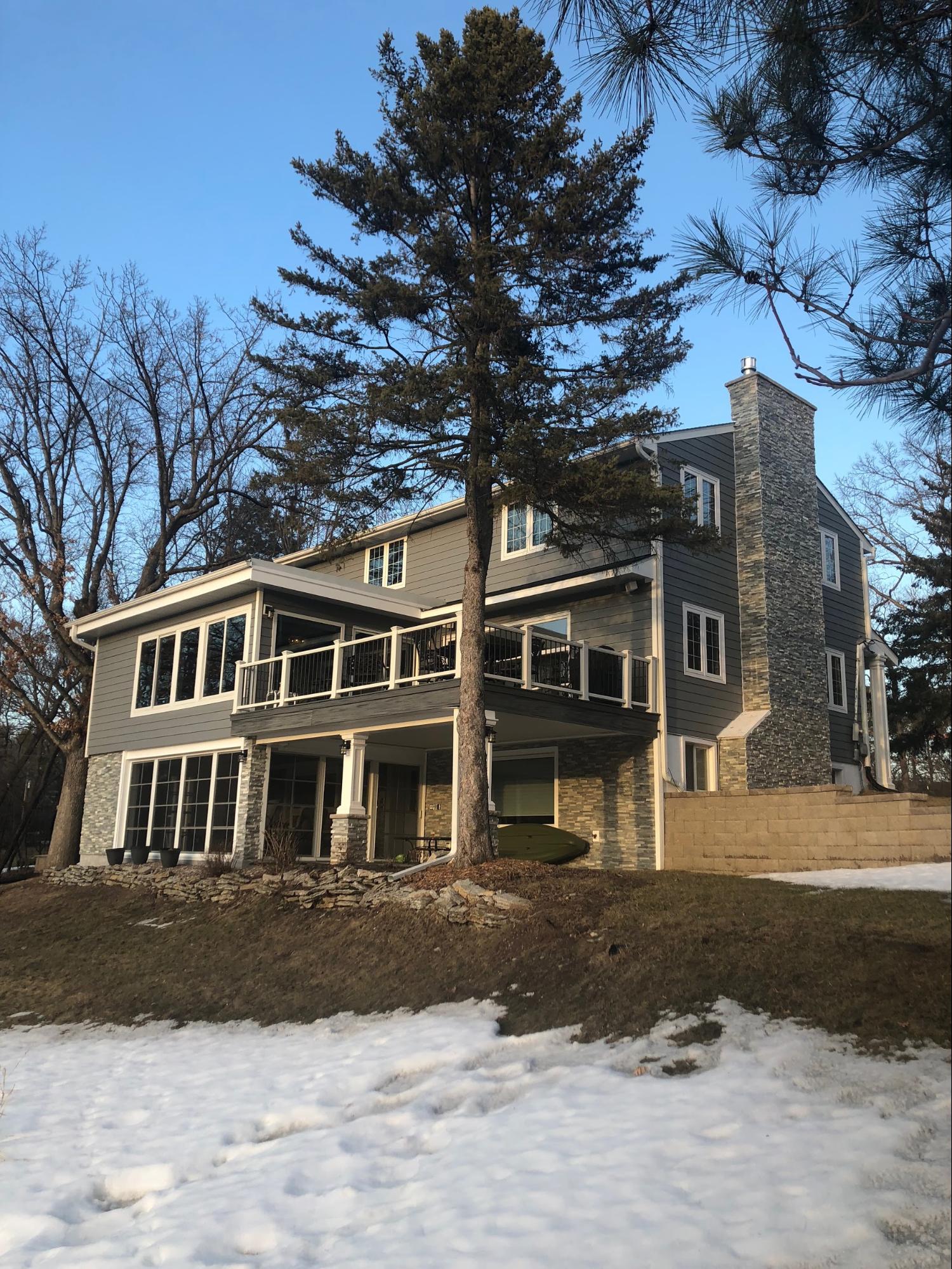 Family Home Refresh
Hopkins, MN
A lovely couple was going through the process of remodeling her childhood home, and reached out to Columbia to help protect the new interior while helping to maintain the view from the large picture windows they installed to look out over the private backyard pond.
Project Issues
The couple had decided to open up the backside of the house and add in some large picture windows to enhance their view. This presented some issues as this allowed a ton of visible light to pour through the windows. The main objective was to help protect the newly installed hardwood floors, as well as the new furnishing after the remodel. However, they didn't want to take away from the newly acquired view they created by installing the windows.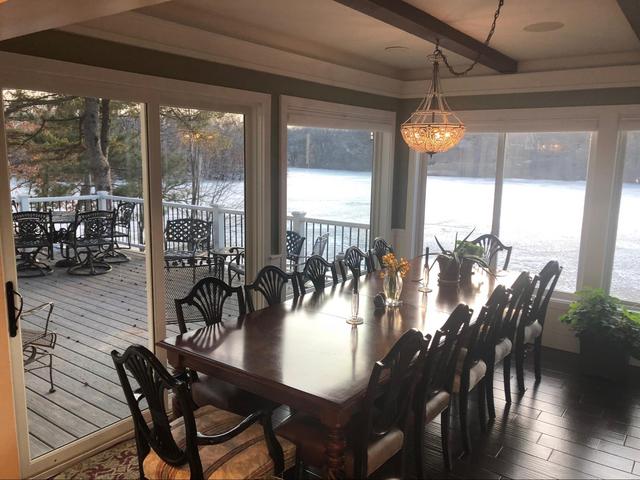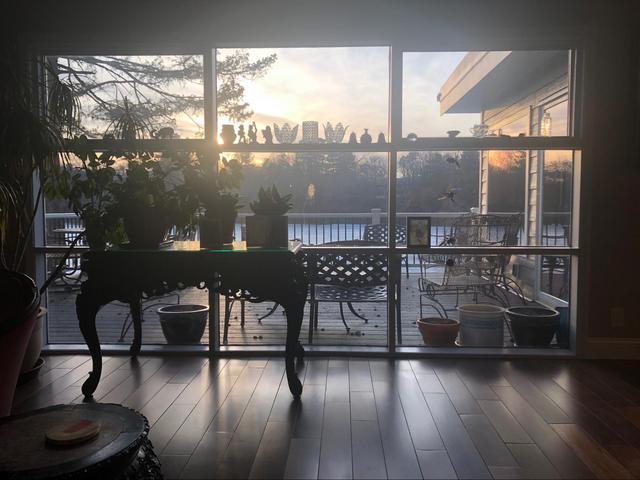 After listening to the issues the homeowner was having, our talented sales team recommended we use the 3M Prestige 50 Window Film. The 3M Prestige 50 is a great residential product as it is a non-metallic film that doesn't impact the visibility of the glass. The film will also greatly reduce the fading issues for the new hardwood floors and furnishings by taking out 99.9% of the UV rays and about 25% of the heat caused by the sun. We had the installation team out there and it was a seamless installation that address all the customers concerns.
Gallery