Governor's Mansion - St. Paul, MN
3M Thinsulate Window Film
3M and Columbia teamed up to help the historic two-story Tudor-style home that serves as the official residence for the Governor of Minnesota comply with the state's new law that mandates energy efficiency for government-owned buildings.
Project Challenges
The home is part of the National Register of Historic Places, and therefore any changes made must preserve the look and feel of the existing building. With the new state mandate about energy efficiency coming into play, something needed to be done about the old single-pane windows which are extremely inefficient at keeping out cold air or blocking the harmful ultraviolet rays that can harm the building's many historic artifacts. Another issue that came into play was the intricate arched design of the windows, and the older frames the glass is installed in.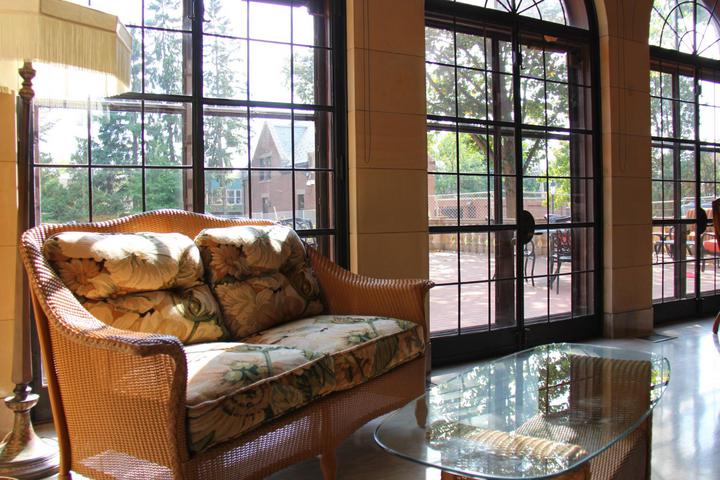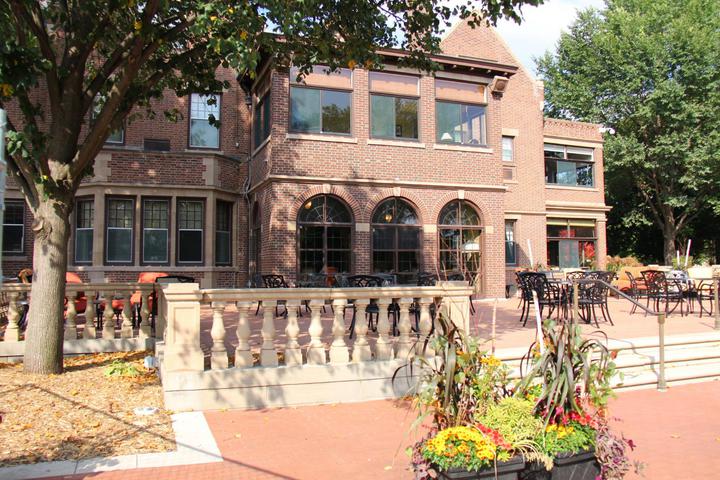 Due to the desired effects they wanted to achieve from the film solution, paired with the restrictions on appearance, it was decided that we would use the 3M Thinsulate Climate Control 75 Window Film. The film has a very high visible light transmission coupled with very low reflectivity so there was minimal to no change in the appearance of the glass, helping to maintain the historic look of the building. This Low-E film essentially turned the single pane glass units into double pane glass, increasing the efficiency of the glass tremendously. This was a great solution for this home, as the film helps reject heat in the summer months, while retaining the heat during the cold Minnesota winters. The added benefit you can expect to see from all 3M Window Films is the rejection of 99.9% of the ultraviolet rays. This UV protection was exactly what the historic artifacts within the house needed for a longer life span. We were able to execute a clean install for the arched windows, and the end customer was very pleased.
"The window film reduces heat loss and helps us maintain a comfortable environment. It also helps protect the furnishings in the house from exposure to the sun."
- Amanda Simpson, Residence Manager
Gallery