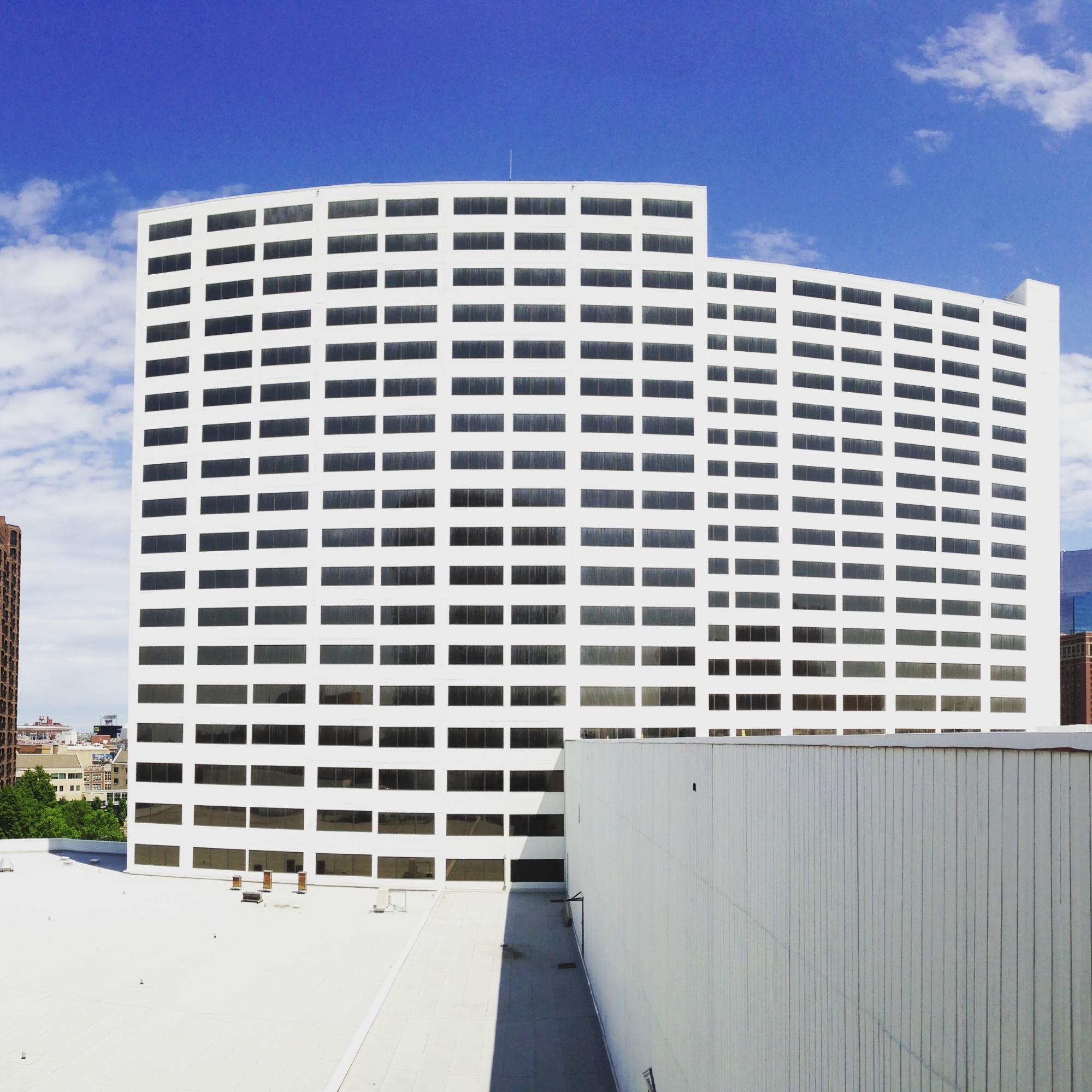 Hyatt Regency - Minneapolis
Improving Customer Comfort
Columbia Window Film is fortunate enough to have built a long-standing relationship with the Hyatt Regency in downtown Minneapolis. We filmed the entire building about 25 years ago, and in 2016 it was time to redo the window film application. The main objective of the project was to improve occupant comfort, while maintaining a consistent appearance from the outside.
Project Challenges
After doing some sample installs it was decided that we would use the 3M Night Vision 15 Window Film. This product is excellent and reducing heat and glare, while still allowing a pleasing aesthetic for the exterior of the building.
We were tasked with working around the schedule of a busy hotel, which never really knew when rooms would be open. We worked closely with the maintenance staff on getting into open rooms and completing work in a timely manner. We removed and replaced a total of 735 window panes over a couple of months span, working when the hotel was able to accommodate us. Throughout the process it was important to maintain good communication with the customer to make sure all their needs were being met. Hopefully we will be back in another 25 years to do it again.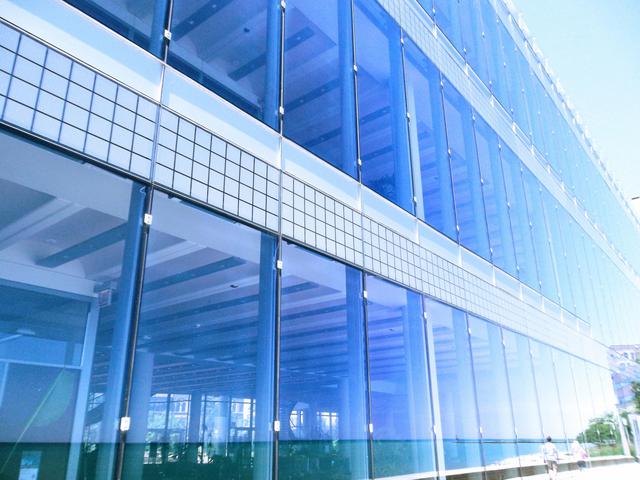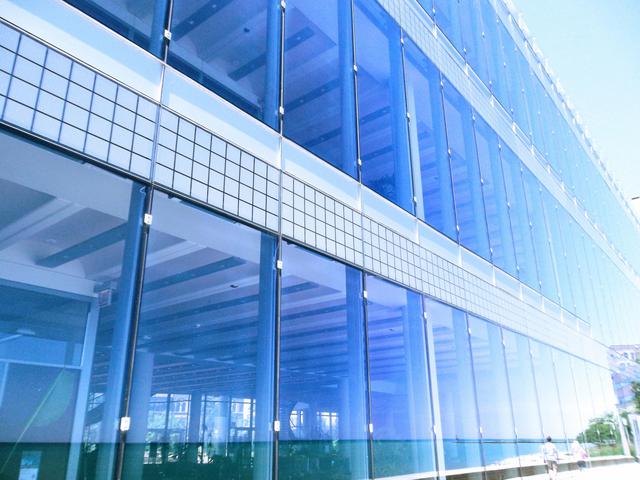 "By partnering with Columbia Window Films, we were able to accomplish installing a window film that not only produced a ROI, but provided greater clarity for our guests to view our beautiful Minneapolis skyline. Columbia was quick, professional, and provided a quality end product that continues to hold up without issue 4 years after being installed."
- Weston Olson Director of Engineering
Gallery