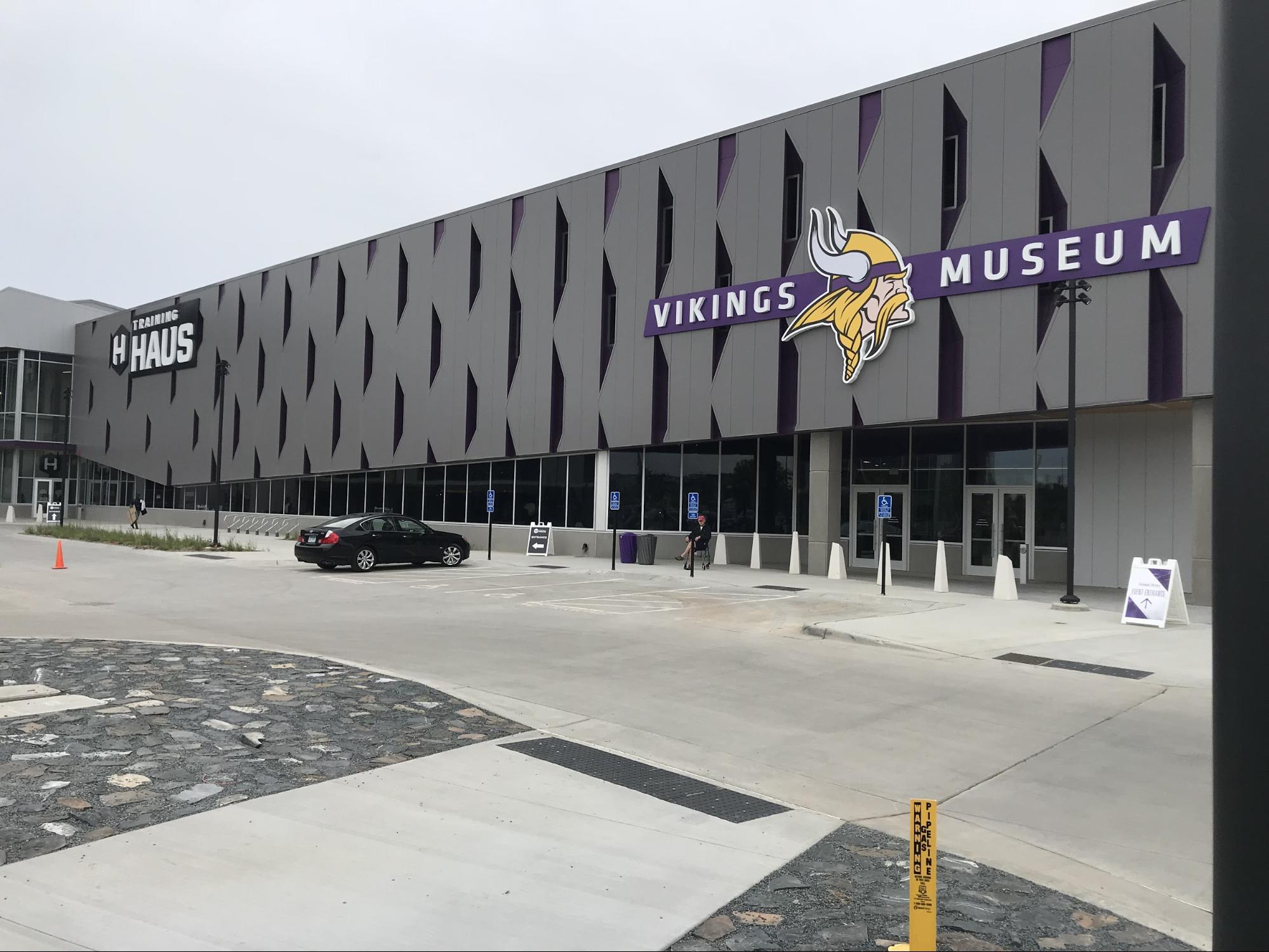 TCO Performance Center - Minnesota Vikings Museum
Commercial Solar
This past summer we got to work on a very exciting new building here in Minnesota. The MN Vikings opened their new training facility and attached a museum with tons of priceless Vikings memorabilia for Vikings fans. However, a week prior to opening the museum the realized they had an issue with the space. There was a ton of light coming through the glass causing glare, as well as potential fading issues for the memorabilia.
Project Challenges
With a one-week time crunch we got right to work with installing the 3M Prestige 40 Window Film to address these issues. The 3M Prestige 40 was chosen because the customer didn't want to darken to space too much, nor did they want the exterior windows to become reflective.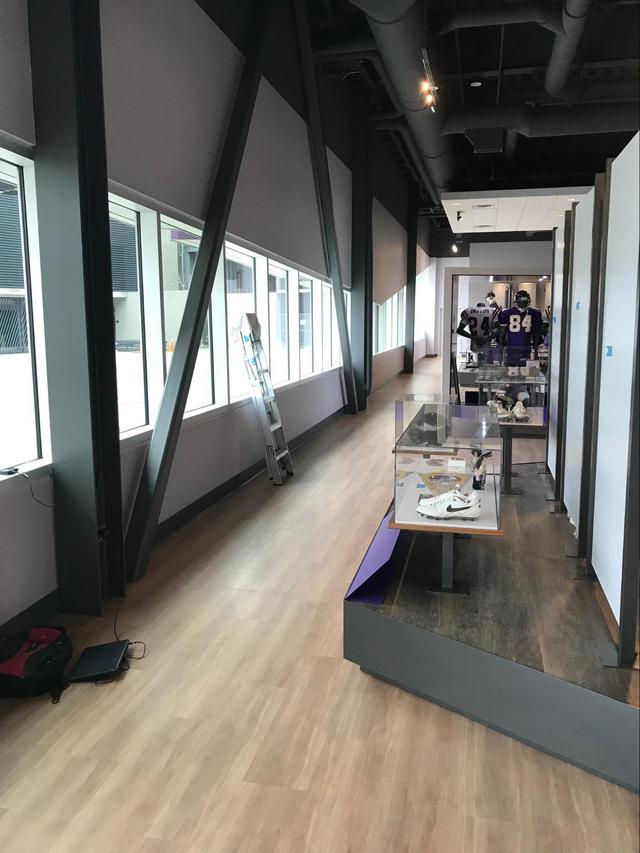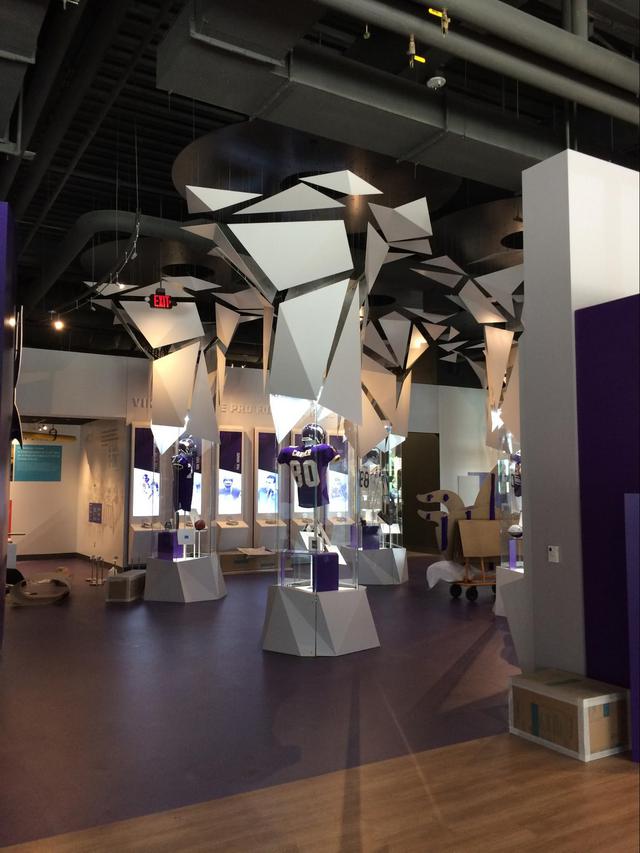 With the 3M Prestige 40 we were able to take out 99.9% of the UV rays, while also reducing the heat, glare and visible light coming through, adding much needed protection for the memorabilia. We were able to meet the deadline and the museum opened just in time for the Vikings to start training camp.
Gallery