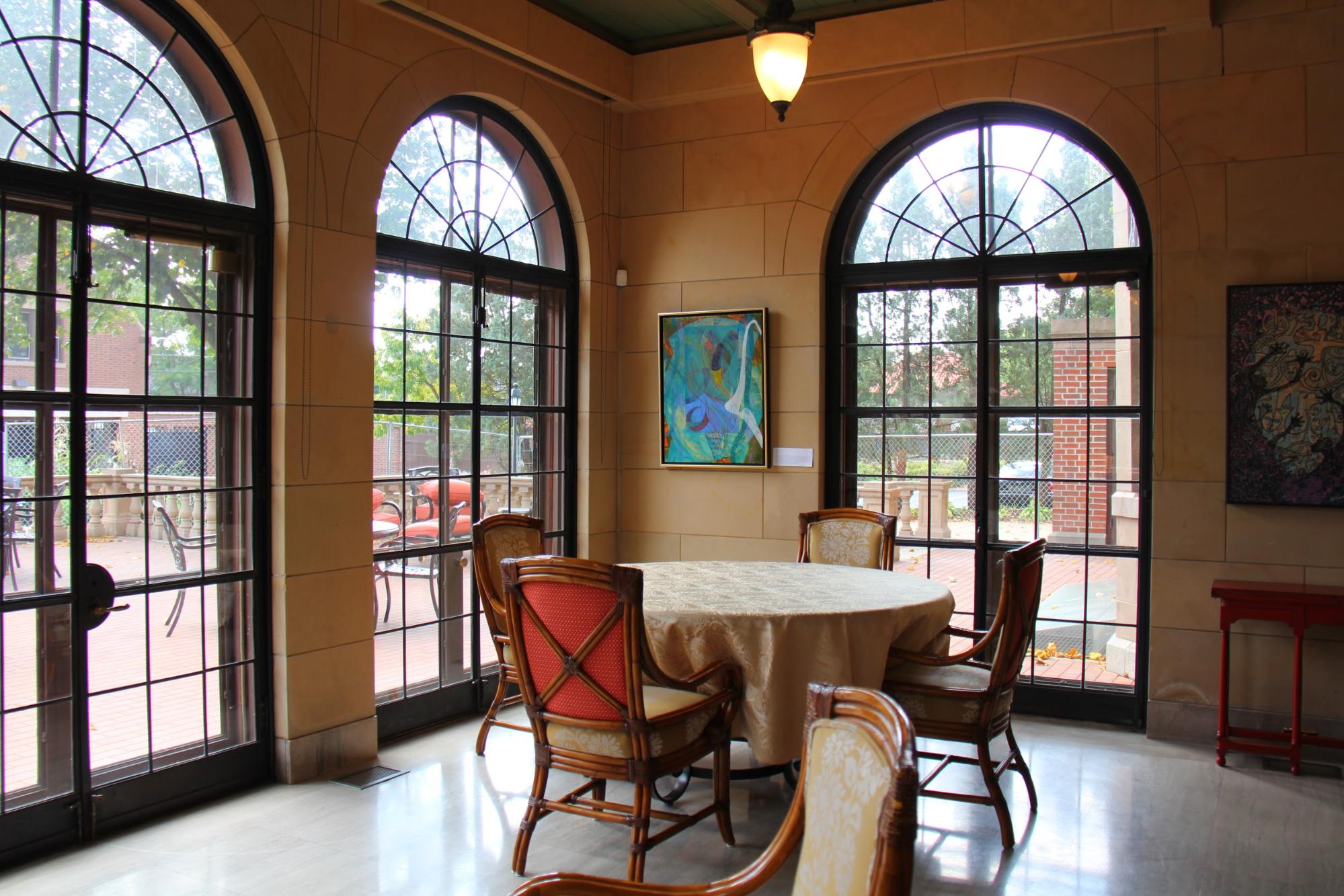 3M Thinsulate Window Film
Low-E Window Film for year round comfort
Energy efficiency is very important for most homeowners, and 3M came up with a window film that can really help the efficiency of glass. 3M Thinsulate Window Films essentially turn a single pane into a double pane and a double pane into a triple pane window. The increased insulation performance will make a drastic improvement to an otherwise poor insulating window.
3M Thinsulate Experience
3M Thinsulate was built to be a year round solution to improve comfort. 3M Thinsulate low-e attributes help keep the cold air out and the warm air in during the winter months. Here in Minnesota that is an important feature to device from a window film product. Conversely, the film helps with heat rejection to improve comfort and energy savings in the summer months. The film's high visible light transmission helps maintain a buildings existing appearance. As with all 3M Window FIlms, it will reject 99.9% of the harmful UV Rays.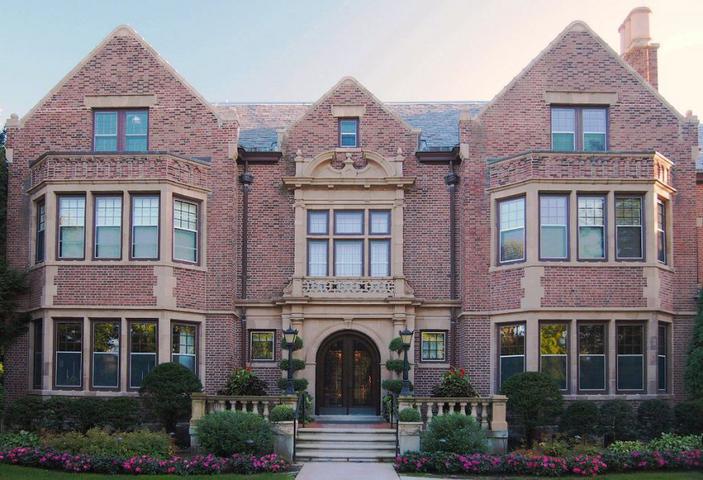 3M and Columbia teamed up to help the historic two-story Tudor-style home that serves as the official residence for the Governor of Minnesota comply with the state's new law that mandates energy efficiency for government-owned buildings.
Gallery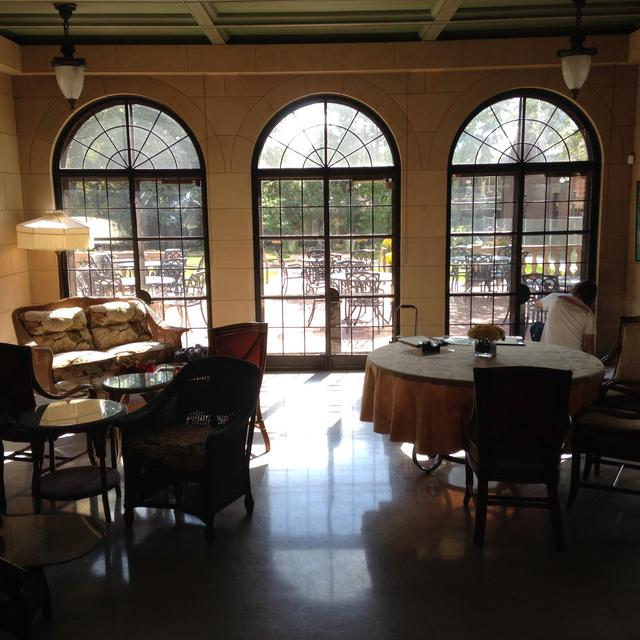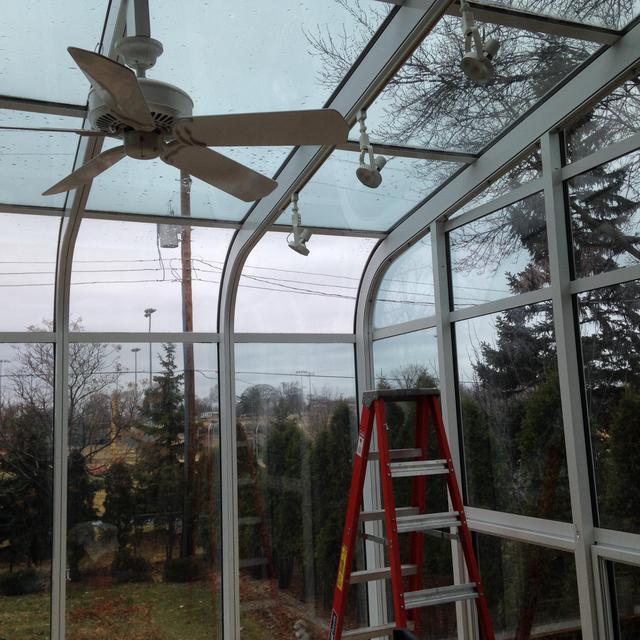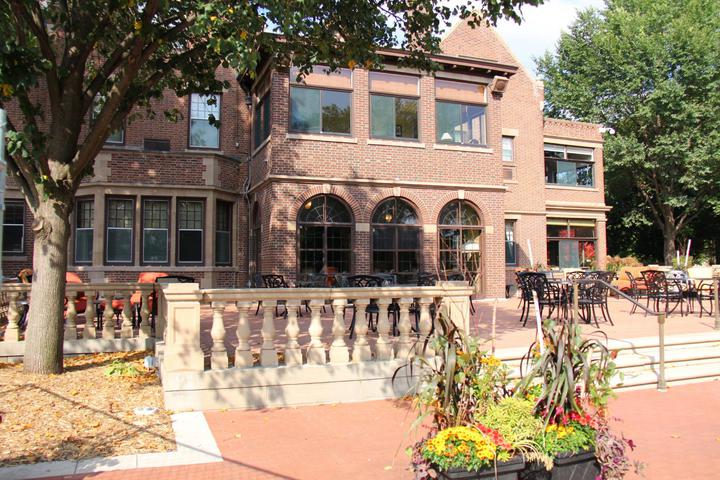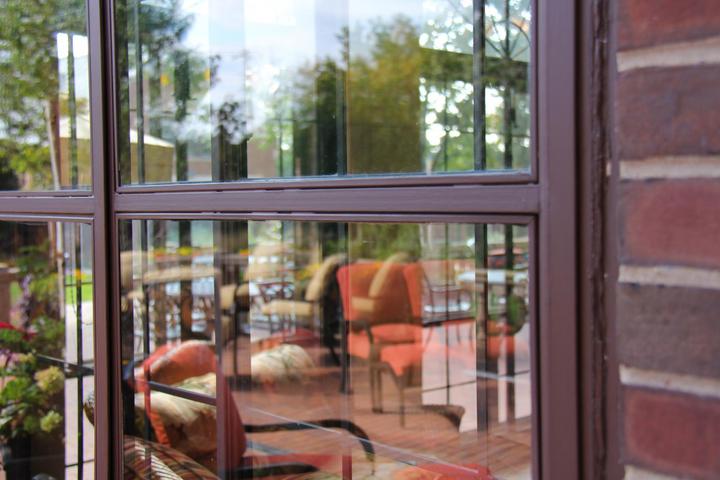 Get a Quote
Complete this form to get started on your next window film or graphics project with Columbia today.