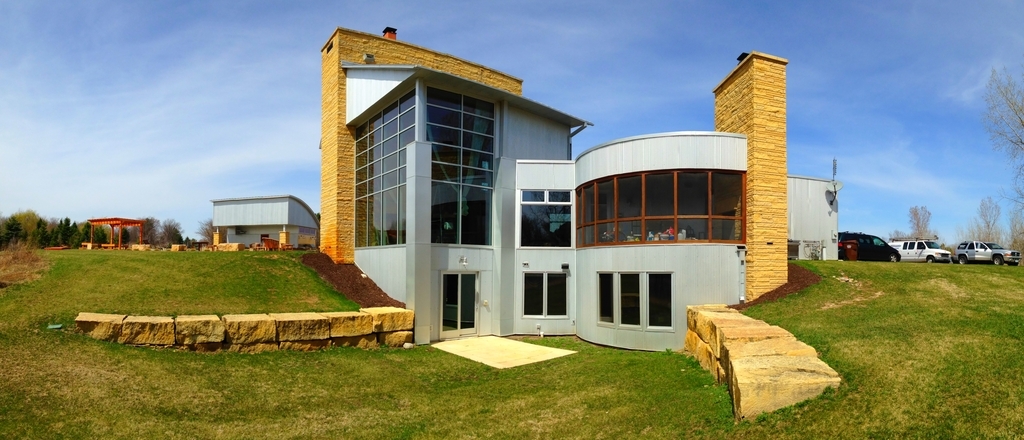 Solar & Sun Control Window Films
Take Advantage of the Many Benefits of 3M Window Film
Home is your sanctuary from the commotion that each day brings. You've worked hard, invested time and money, and filled your home with your most valued possessions all to create and environment that you can take pride in. What many don't realize is that the sun goes to work each day damaging your interiors and driving up your energy costs. Columbia is Minnesota's choice for consulting on 3M Residential Window Film products which can address these concerns and provide the peace of mind of knowing that you're protecting your investments.
How Window Film Can Help
As the longest serving 3M Window Film dealer in the USA, Columbia possesses vast experience dealing with all issues that can arise with windows in a home. The 3M line of window film products allows you to choose the exact amount of light you want to enter your home, and the benefits you are trying to achieve with your window film installation. We will help you pick out the right product to address the heat, UV and glare issues that can occur with your windows.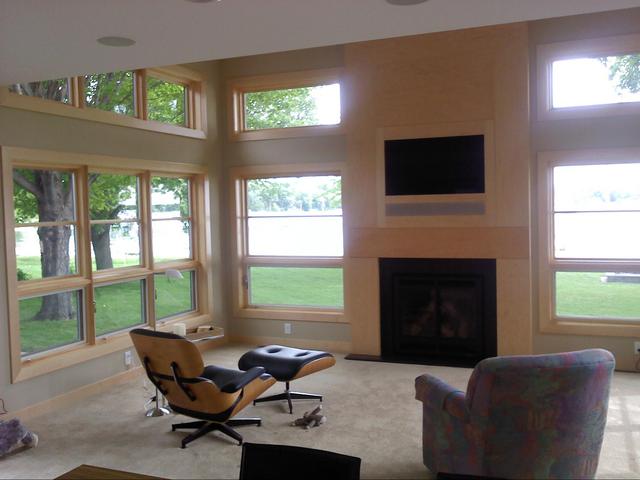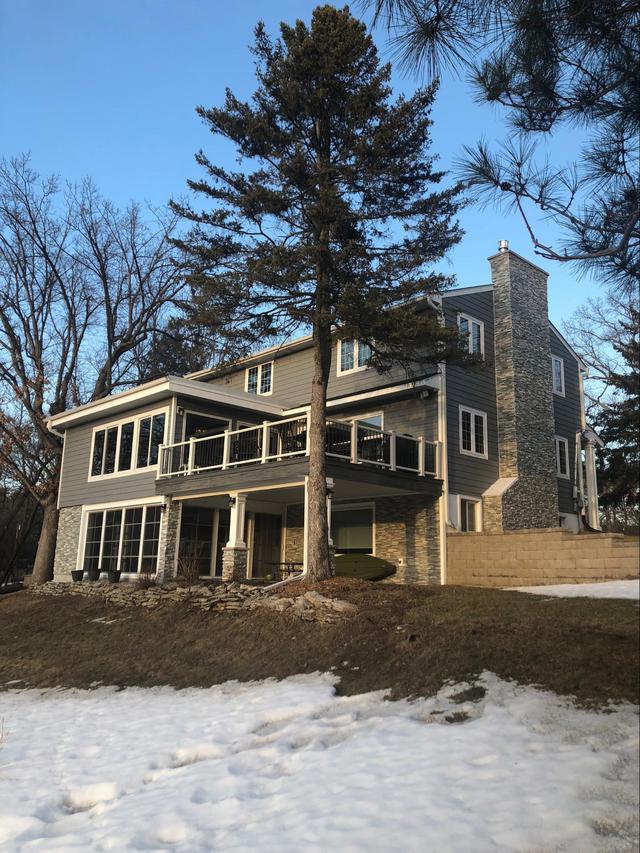 A lovely couple was going through the process of remodeling her childhood home, and reached out to Columbia to help protect the new interior while helping to maintain the view from the large picture windows they installed to look out over the private backyard pond.
Gallery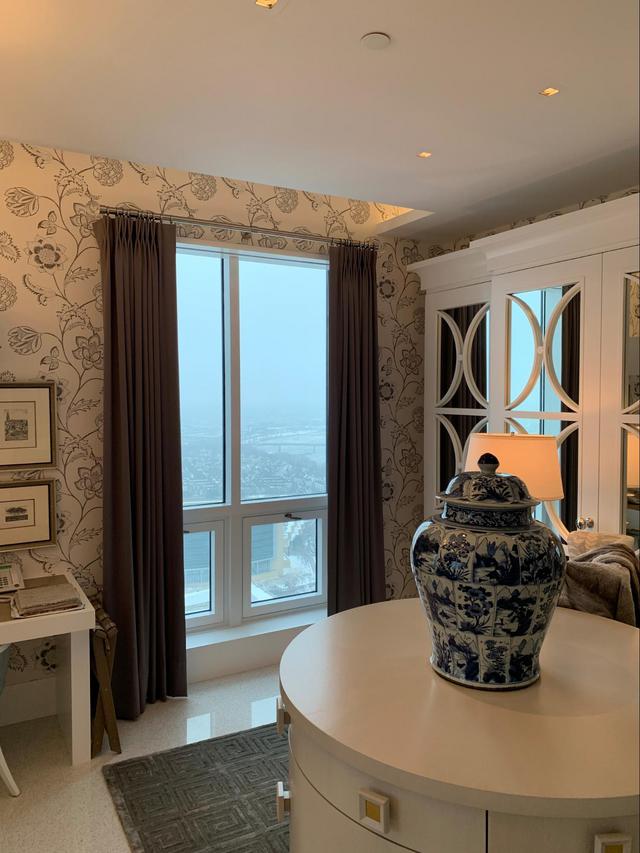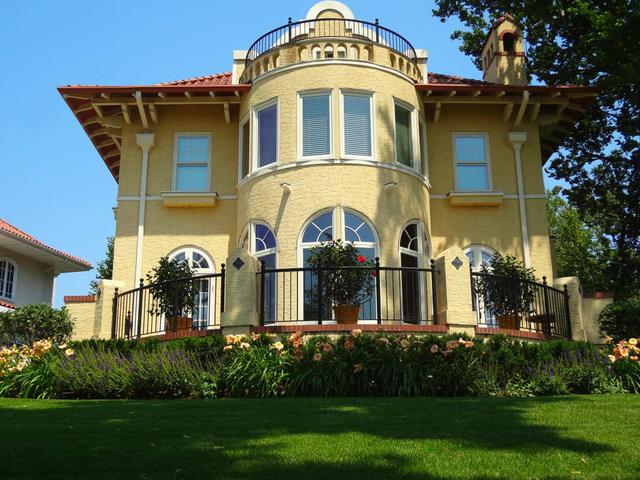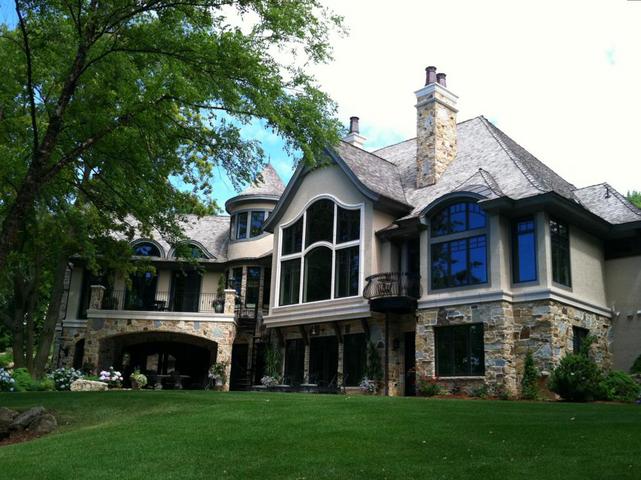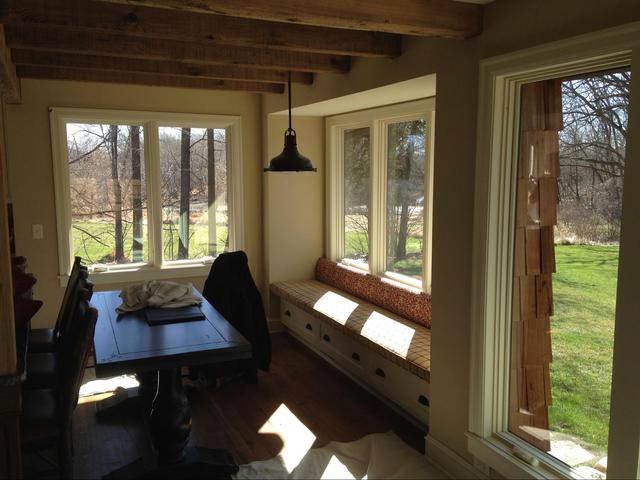 Get a Quote
Complete this form to get started on your next window film or graphics project with Columbia today.