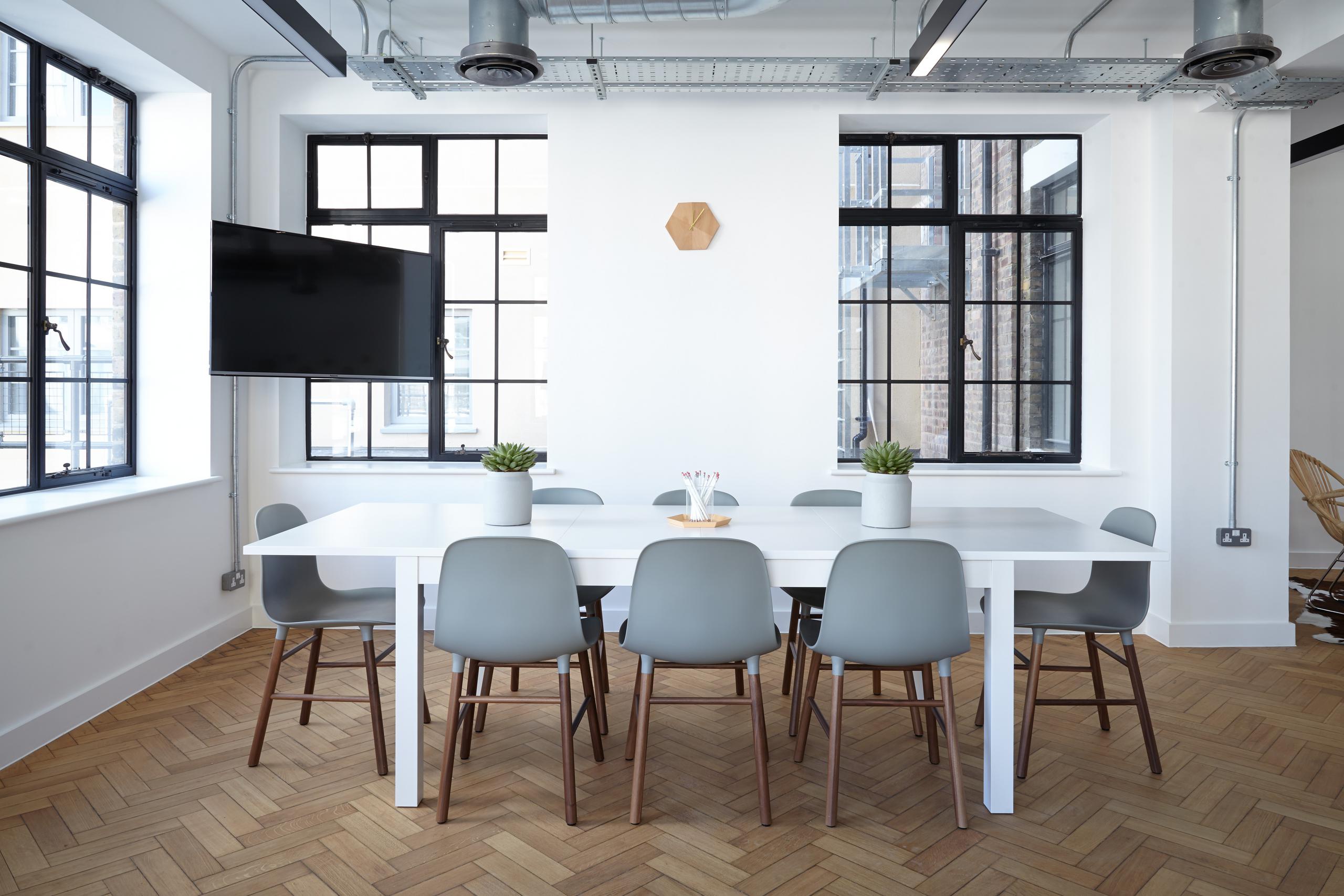 About
Get to know Columbia
Columbia Window Film has been a mostly family run business since its inception in the 1960s. We have been in business since the first window film patent was put into place, and have been here for all of the industry improvements along the way.
Columbia's History
Columbia Window Film & Graphics, LLC has been serving the state of Minnesota since 1962. In fact, we are the oldest 3M Window Film Dealer that is still in existence.
Columbia Window Film has been fortunate enough to have a long standing partnership with 3M. By having 3M headquarters just down the street, we have been able to utilize their knowledge of the products to help our staff become experts on window films as well.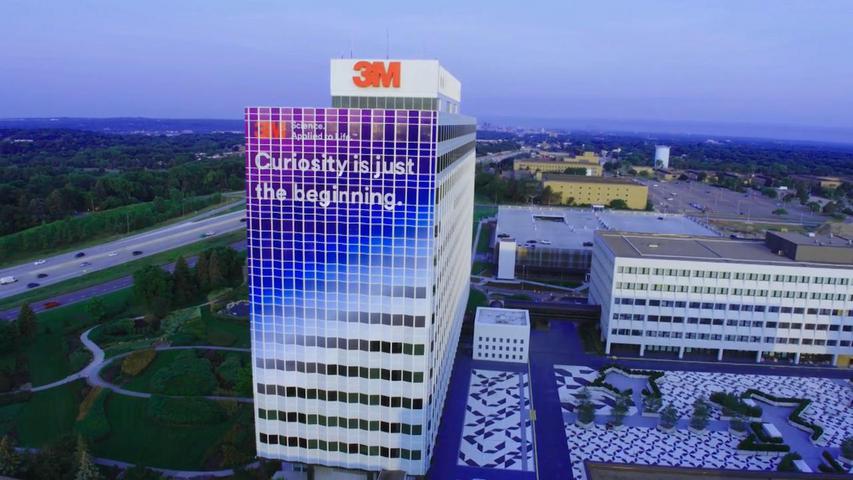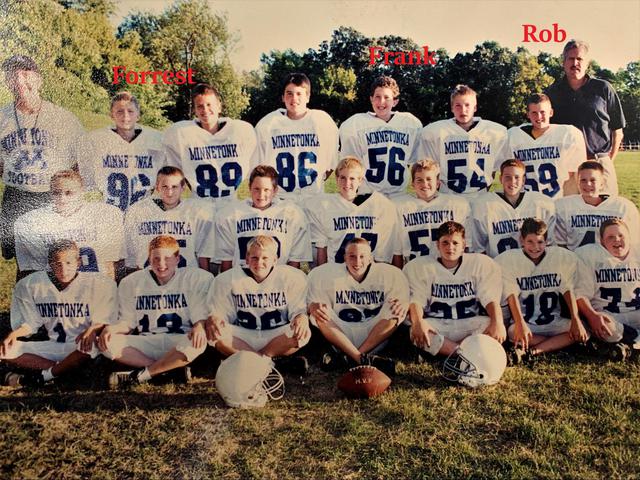 Frank and Forrest both grew up in Minnetonka, and have known each other since Elementary school. They both spent their college years at the University of Kansas, go Jayhawks! After graduating in 2012 they began working with Rob, Frank's father, at Columbia Window Film & Graphics. The three of them have been running the sales and business side as a team ever since.