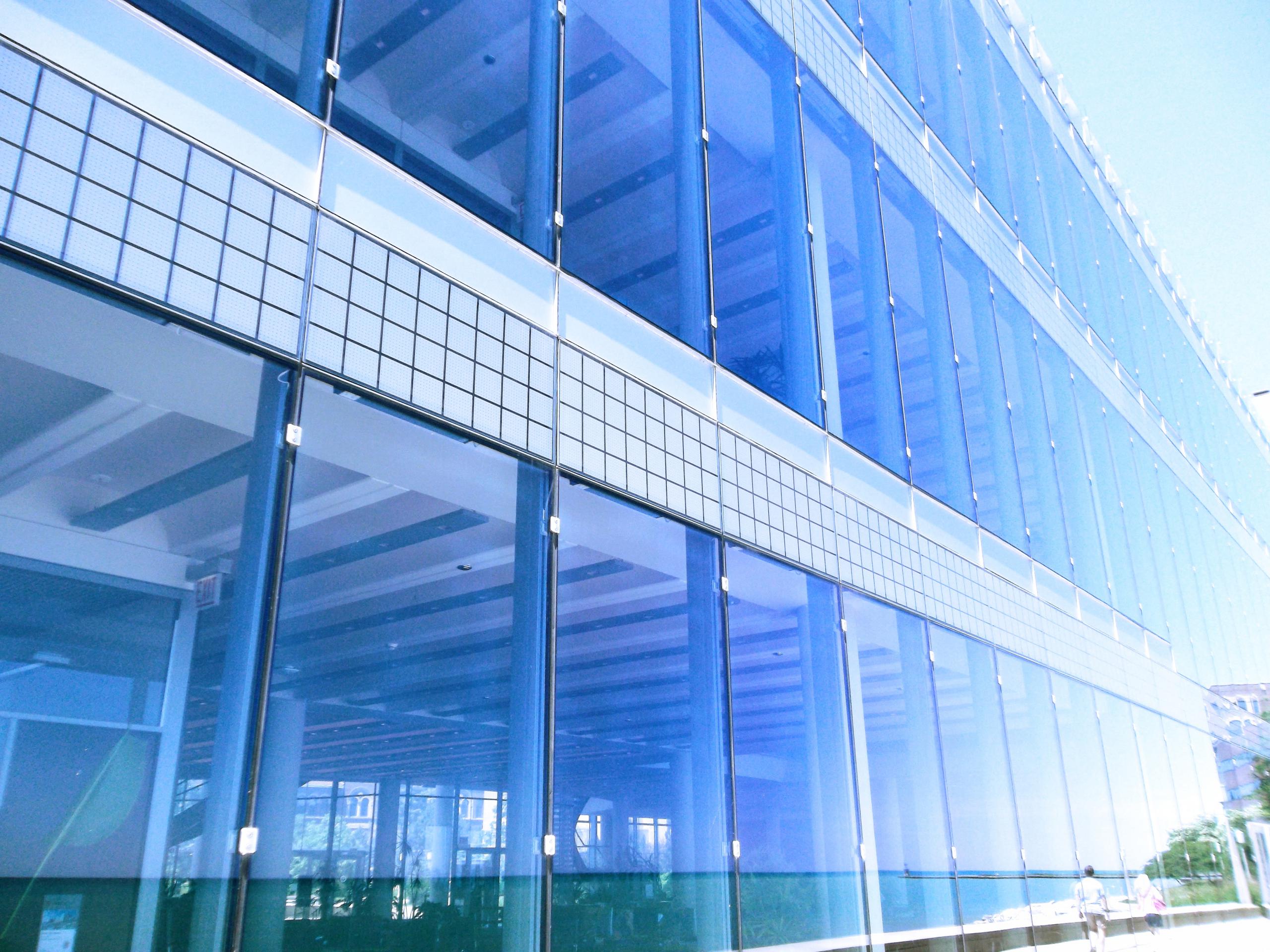 Residential Window Film Solutions
Maintain Comfort & Protect Your Investments
Home is a special place and with a great deal of time and money invested in creating a comfortable environment, it is important to protect that investment. The sun goes to work each day damaging your interiors, driving your utility bills higher, and rendering certain rooms uninhabitable for long periods of the day due to harsh glare and heat. The experts at Columbia Window Film and Graphics will educate you on the variety 3M Window Film product that are available to identify a solutions that will effectively address these concerns.
Columbia for Residential Customers
When choosing a vendor to perform work in your home, we understand that trust is paramount. You can feel comfortable choosing Columbia as your residential window tinting partner. Our knowledgeable sales staff takes an educational approach in working with you to identify the best solution and our courteous and professional installation team is among the most experienced in the country. We guarantee a great experience and flawless installation or we'll make it right.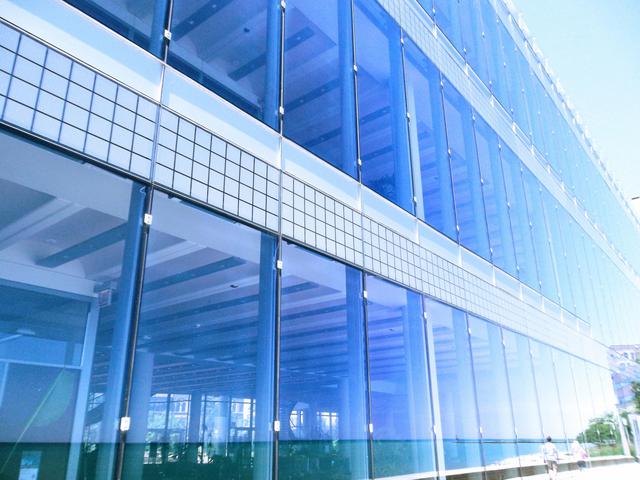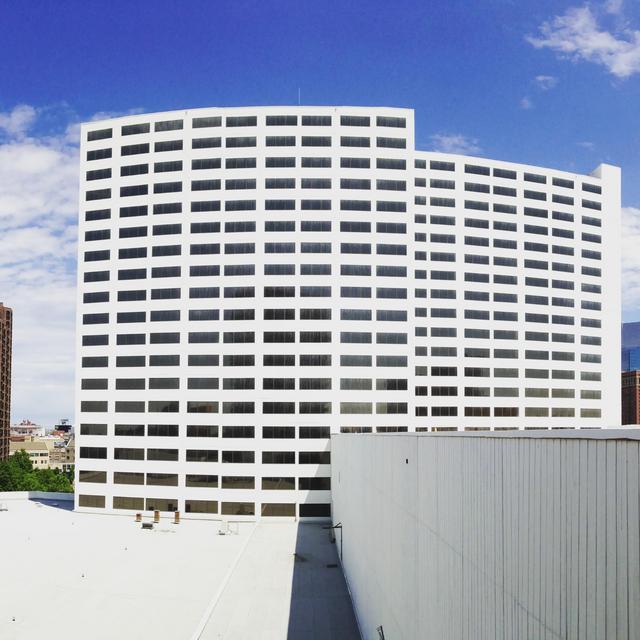 "By partnering with Columbia Window Films, we were able to accomplish installing a window film that not only produced a ROI, but provided greater clarity for our guests to view our beautiful Minneapolis skyline. Columbia was quick, professional, and provided a quality end product that continues to hold up without issue 4 years after being installed."
Weston Olson, Director of Engineering
Get a Quote
Complete this form to get started on your next window film or graphics project with Columbia today.